Types
Content
Image
An item can contain an image



Content
An item can contain content

Content A

Content B

Content C
Header
An item can contain a header
Metadata
An item can contain content metadata

Arrowhead Valley Camp


Buck's Homebrew Stayaway


Astrology Camp

Link
An item can contain links as images, headers, or inside content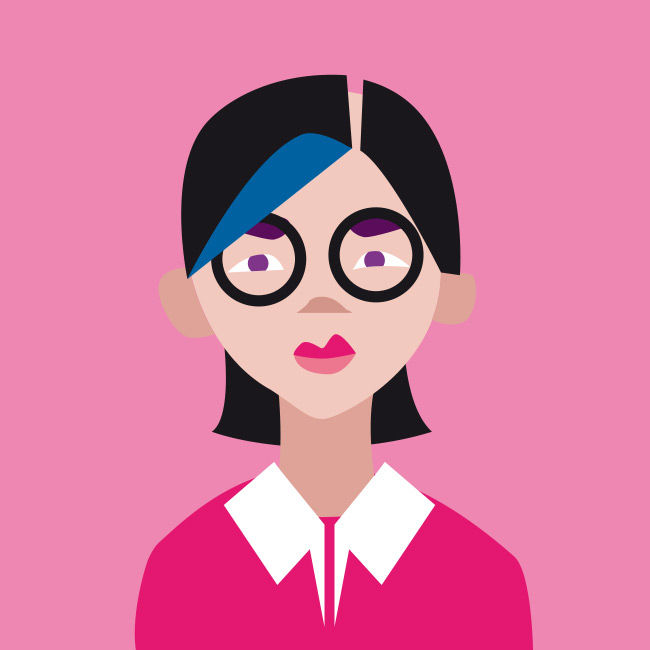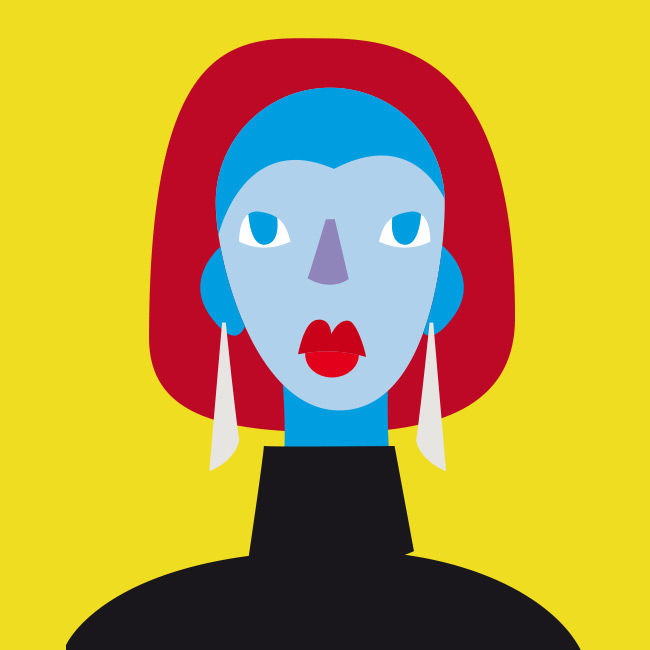 Veronika Ossi
Veronika Ossi is a set designer living in New York who enjoys kittens, music, and partying.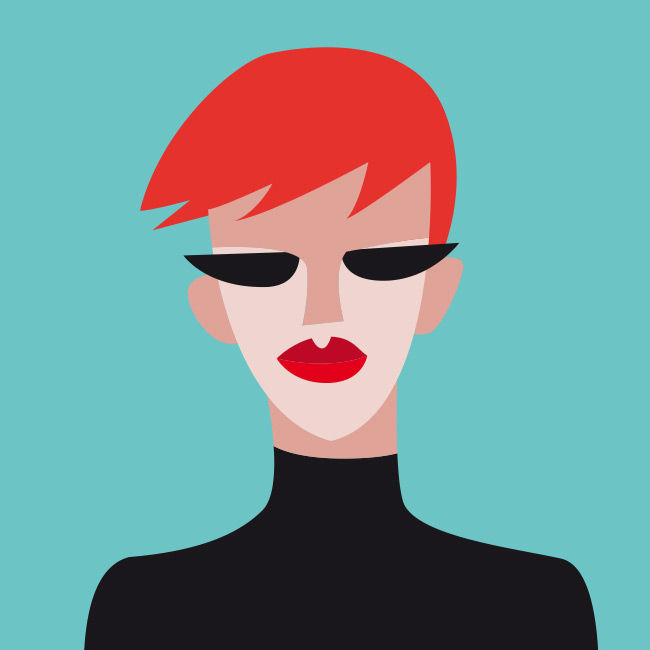 Description
An item can contain a description with a single or multiple paragraphs

Cute Dog
Cute dogs come in a variety of shapes and sizes. Some cute dogs are cute for their adorable faces, others for their tiny stature, and even others for their massive size.
Many people also have their own barometers for what makes a cute dog.
Extra Content
An item can contain extra content meant to be formatted separately from the main content
Rating
An item can contain icons signifying a 'like' or 'favorite' action
Variations
Stacking
A table can specify how it stacks items responsively
Divided
Items can be divided to better distinguish between grouped content

12 Years a Slave

IMAX
Additional Languages

My Neighbor Totoro

Relaxed
A group of items can relax its padding to provide more negative space
Link Item
An item can be formatted so that the entire contents link to another page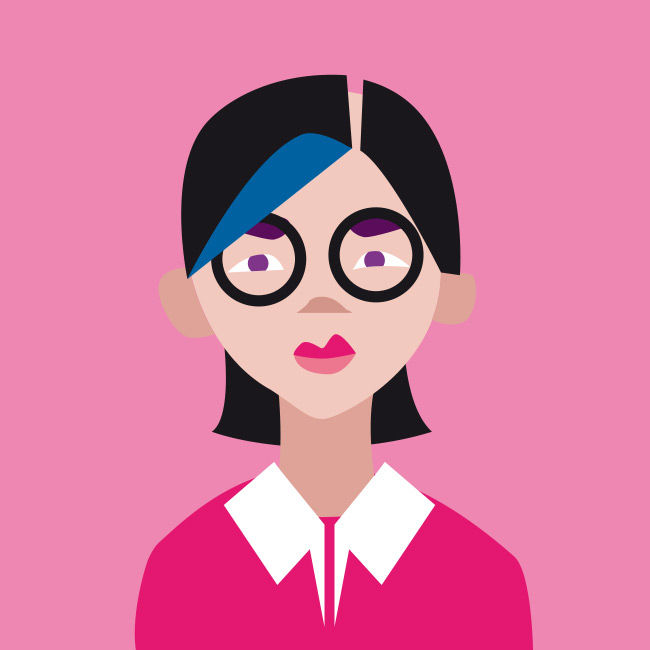 Stevie Feliciano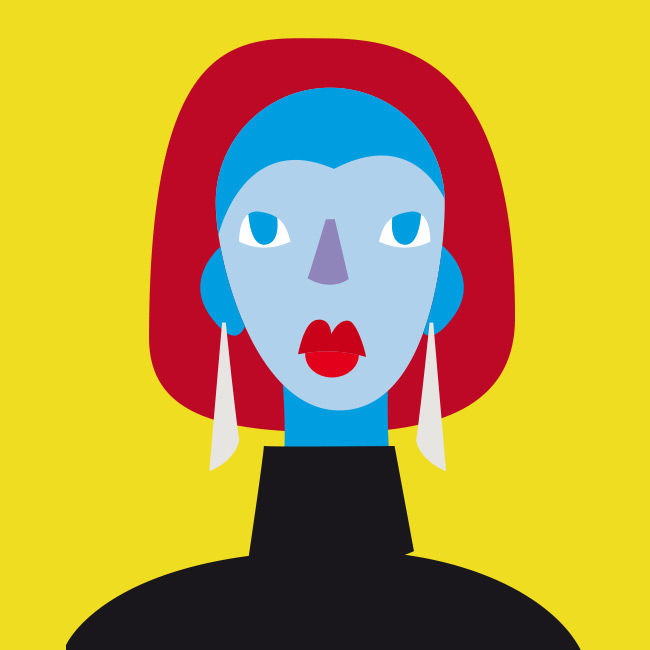 Veronika Ossi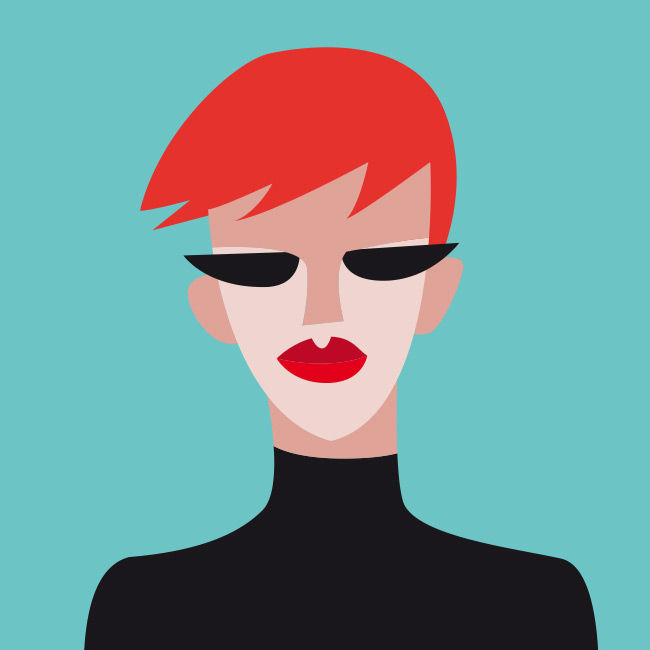 Jenny Hess

Vertical Alignment
Content can specify its vertical alignment



Floated Content
Any content element can be floated left or right

Content A


Content B


Content C

Inverted
An item can be inverted to appear on a dark background

Arrowhead Valley Camp


Buck's Homebrew Stayaway